TURA, June 28: Police operations have been launched in the plain belt region of West Garo Hills to stop the large scale illegal mining of sand from rivers which is causing environmental destruction to the water bodies.
On Monday West Garo Hills police raided several illegal sand excavation sites along the river side in Chibinang near Phulbari and managed to seize 10 power generators and pumping machines in operation from Bangalkata village of Chibinang.
Many of the sites were engaged in dredging sand from the river bed when police teams arrived on the scene forcing the operators to run away leaving their equipment behind.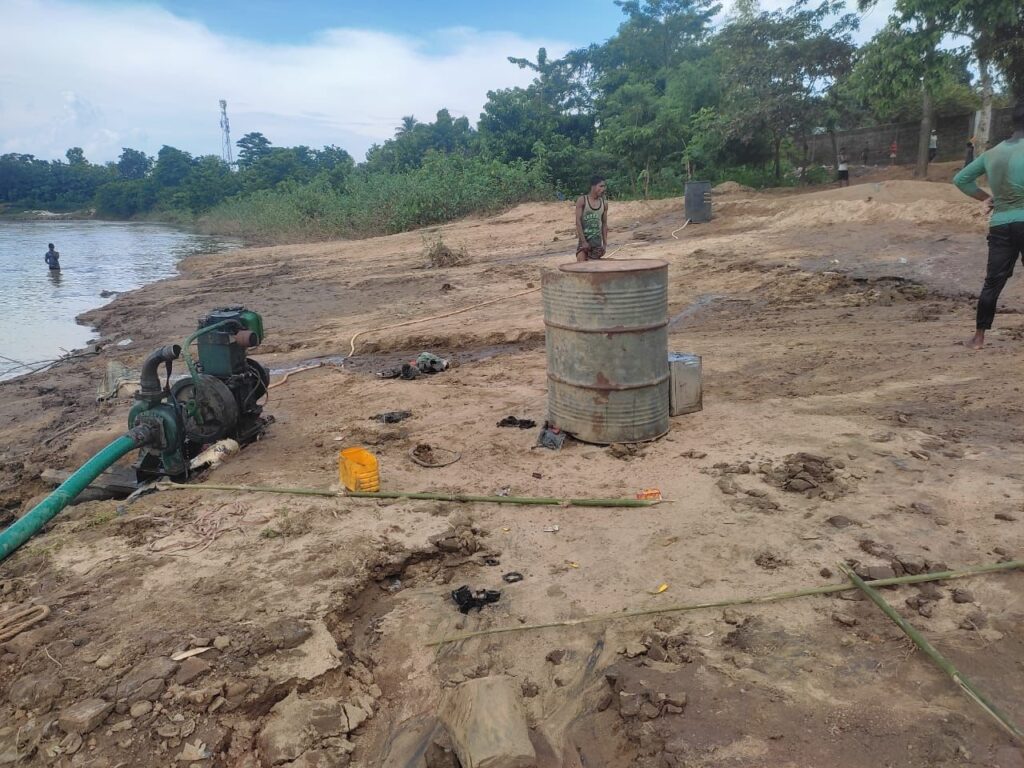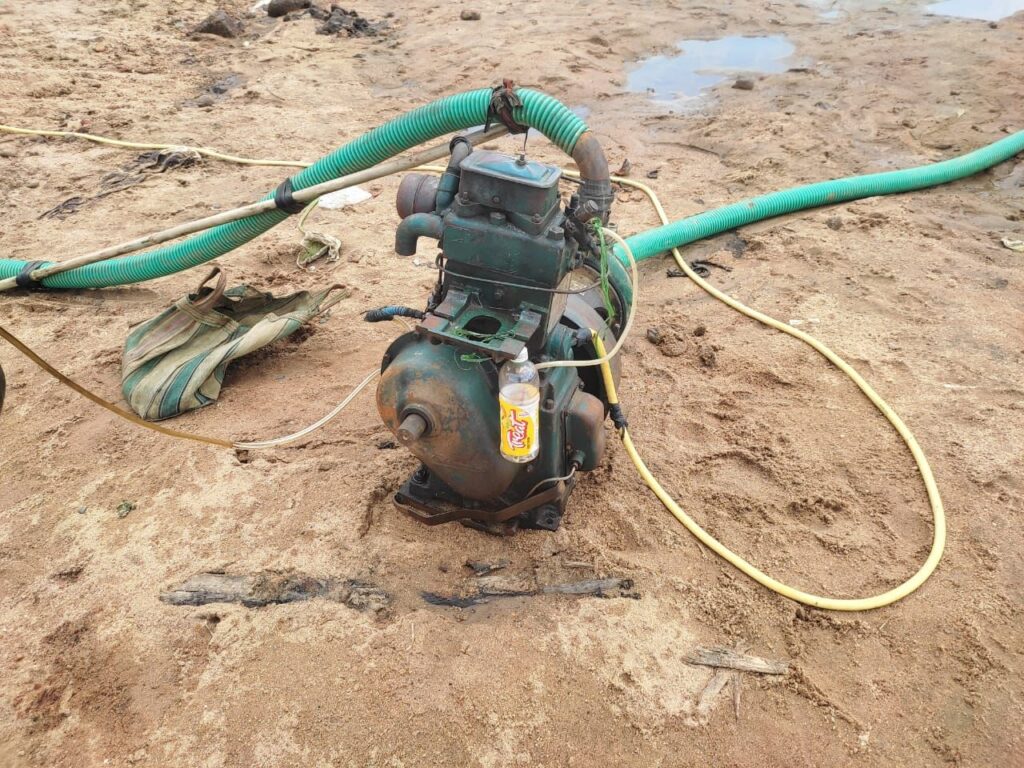 "Our teams have seized all the equipment and handed it over to the forest department. We are continuing the operation to crackdown on this illegal trade," said SP of West Garo Hills V S Rathore.
Sand has become a costly commodity in many parts of Garo Hills and the going rate in Tura is a whooping Rs 7000 for a single load in a large truck.