TURA, June 21: The death toll from the devastating flash floods that hit Garo Hills on June 17th has risen to six with the recovery of two more bodies from Rongsa Awe in South Garo Hills.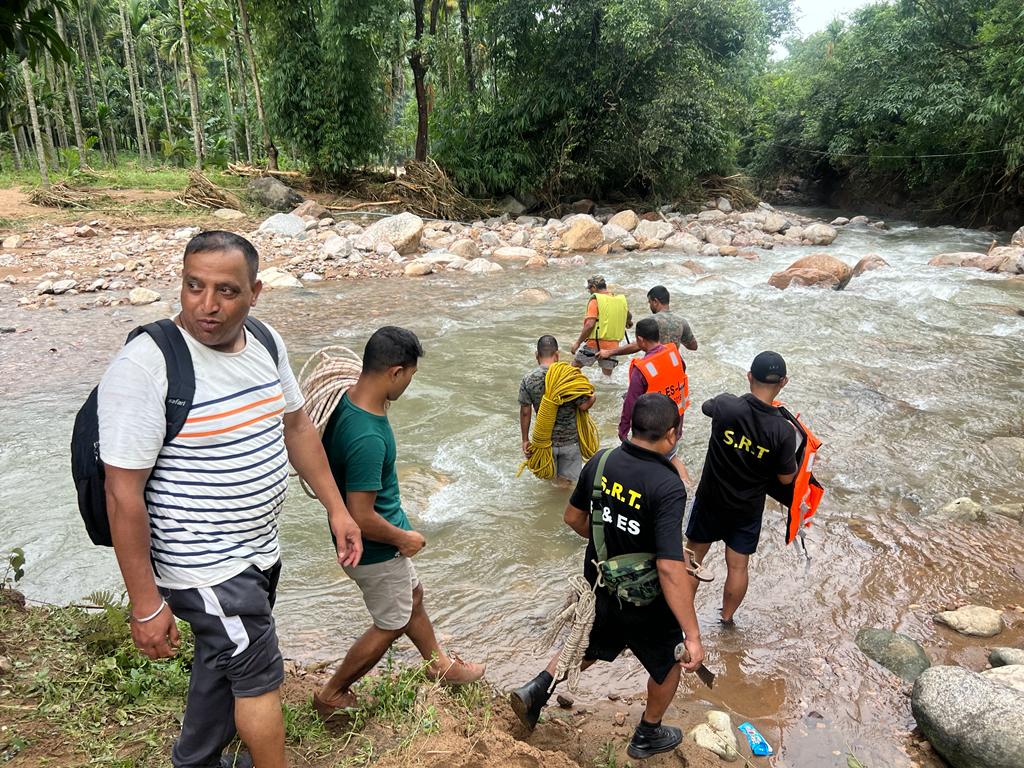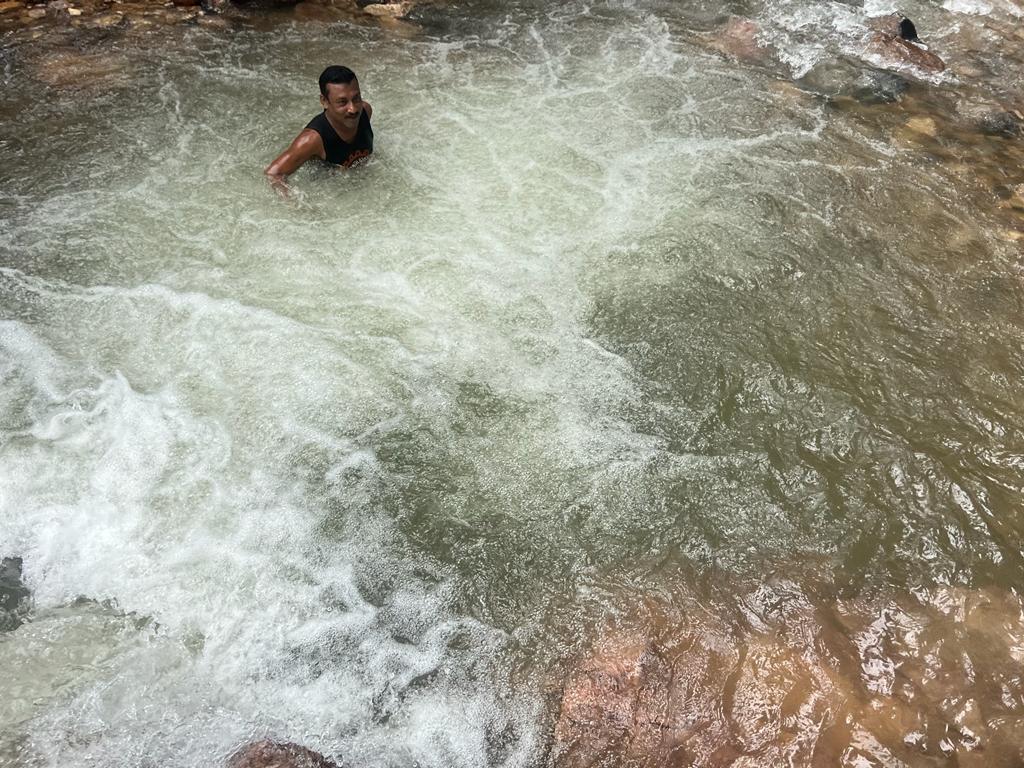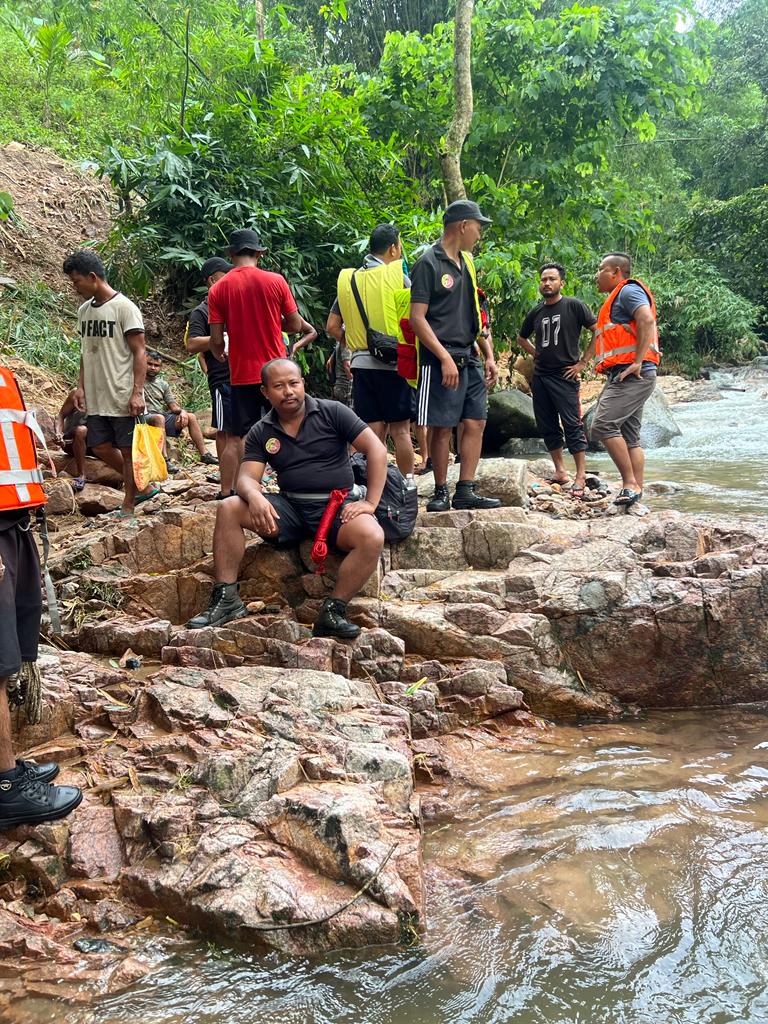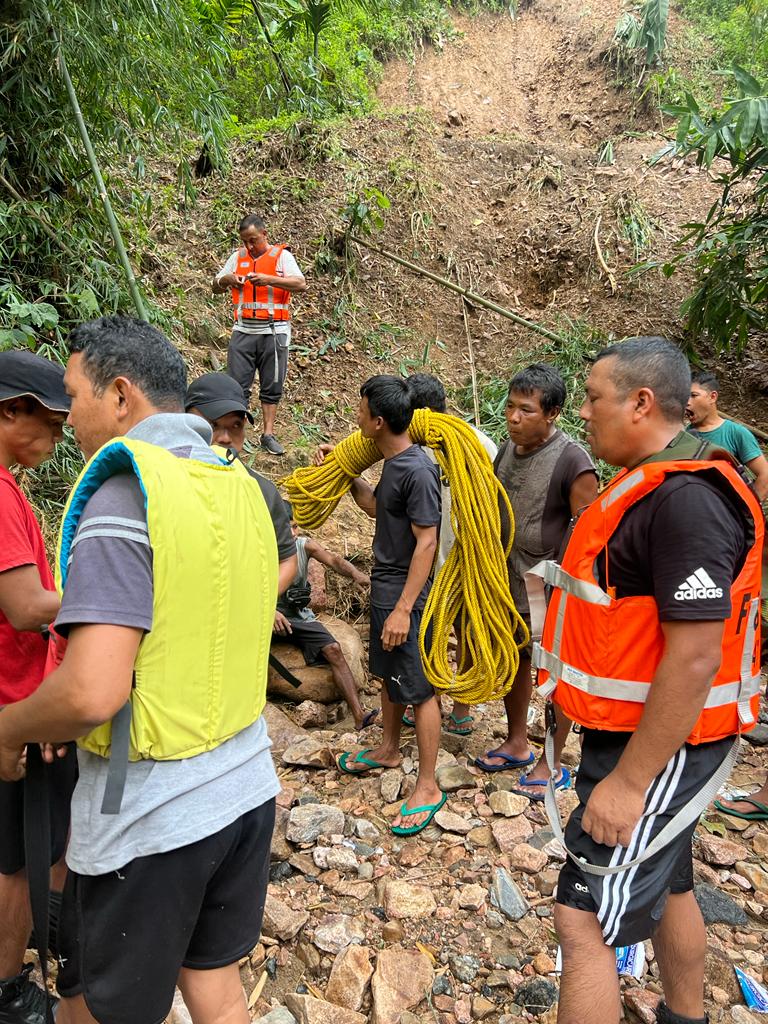 The bodies of two plantation workers, Sengman D Sangma (20 years) and Reppilson D Sangma (33) were recovered from two different locations.
While Sengman's body was retrieved from Rongsa Awe river in Nangalbibra on Friday afternoon itself, the body of Reppilson was located only on Sunday night from Dajugittim stream located further downstream. Both victims hailed from Dokongsi area of Kharkutta in north Garo Hills.
Two other companions of the deceased remain untraced after they were also swept away by flood waters while asleep in their cabin next to the riverside. The missing persons are Nilbash B Momin (21) and Griksing B Momin (18), also hailing from Dokongsi in North Garo Hills.
The four were plantation workers engaged in a rubber plantation in Rongsa Awe and had been staying in a small cabin next to the river when flash floods destroyed their home and carried them away into the waters below.
The entire casualty list from the June 17th floods have been in South Garo Hills where three persons, including a little boy, were killed in a landslide in Baghmara town while a woman lost her life in Siju village after a mudslide buried her alive.
A week earlier, four other persons, including three children, lost their lives to landslide in Gambegre block region of West Garo Hills and Betasing block in South West Garo Hills.