Guwahati, July 9: "East Tech 2022", the first edition of the Defence Exhibition at Kolkata was successfully concluded yesterday with the closing address by Lt Gen K K Repswal, SM, VSM, COS, HQ Eastern Command, where he appreciated the efforts of all the agencies and state government for the successful conduct of the event.
The event witnessed a huge participation by the industries in the Defence sector from all over the country. The event also marked the beginning of a new era in the field of Indigenous Defence technology being provided a platform by the Eastern Command of the Indian Army in a first of its kind event taking place in the City of Joy.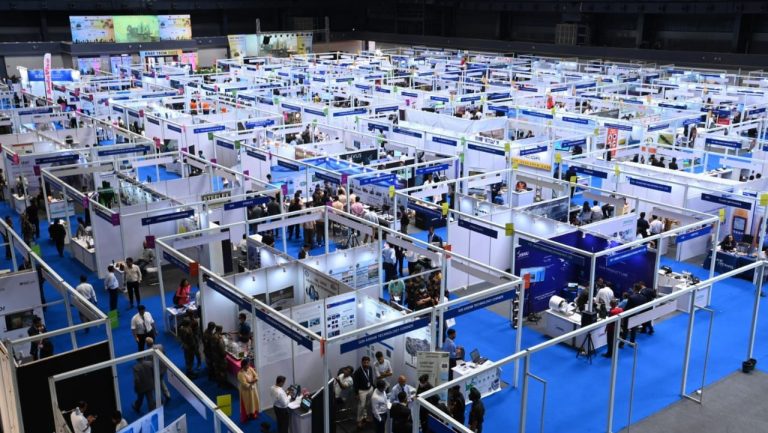 A large number of Indian Manufacturers including MSMEs, DRDO, DPSUs from all over the country had showcased their latest and the most advanced weapon & equipment technology under one roof promoting the Make In India and the Atmanirbhar Bharat campaign.
The two-day event was organised co-opting the expertise and services of Society of Indian Defence Manufactures (SIDM) and Confederation of Indian Industries (CII).
East Tech 2022 has been successful in Augmenting technological knowledge base of participants and acquaint them with prevalent "State of The Art" technologies and Commercial off the shelf (COTS) solutions available in Defence sector.
The event created an awareness of contemporary technologies and hardware solutions available with Indian Defence Manufacturers under "RakshaAtmanirbharta", to meet ever evolving operational dynamics in Eastern Command with indigenous, innovative and future proof technologies.