Shillong Naitung 27: U Myntri Rangbah ka jylla u Conrad K Sangma hynne ka sngi balang, ula iashimbynta ha ka State Talent Identification 2022 bala pyntreikam da ka EDGE 10 Group ha St Anthony's Higher Secondary School kaba la pynlong da ka Meghalaya State Olympic Association bad ka Tnad Sports and Youth Affairs.
Team @MeghOlympics is conducting the Meghalaya Talent Identification 2022 program in collaboration with Edge 10 Group led by former Australian Olympian, Mr. Ian Campbell & are traveling far & wide across the State to identify sporting talents of Meghalaya @ianuragthakur pic.twitter.com/TSxRxBWGZs

— Conrad Sangma (@SangmaConrad) July 27, 2022
Haba kren ha ka jingialang u Conrad K Sangma, ula ong, ka jingsdang jong ka jingkyntiew iaka jingialehkai kadei ban sdang naduh ka rta kaba dang lung bha bad la sngewthuh ba ka jingpynwandur iaka rukom pyrkhat bad iaka sap ka phong ka sdang haka rta kaba dang lung.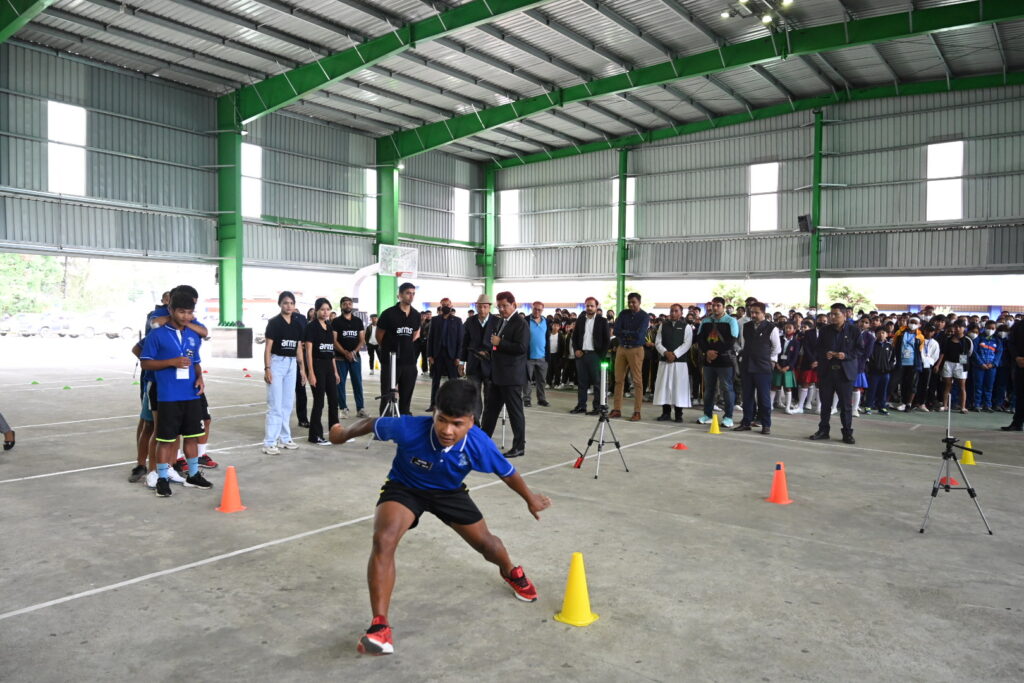 U la ong, ka sorkar ka donkam ba kan pynmih iaka polisi treikam bad ka prokram kaba paka ban pynwandur bad ban ithuh ia ki heprit bad iaka sap ka phong jong ki khnang ba kin long kiba jop haka jingim ka jongki haka lain ialehkai ne ha kano kano ka liang kaba ki don iaka sap ka phong.
U Conrad u la ong, ka sorkar ka don ia ka jingthmu ban iaka Talents Identification ha ki liang bapher kiba kynthup iaka Music, Science & Technology bad kiwei kiwei.
"Ka sorkar kan plie ia ki lad ki lynti ban pynheh pynsan ia kiba don iaka sap ka phong ha ki liang bapher, khnang ba ki khynnah kinlah ban kylla kiba tbit tam haka pyrthei" ong uConrad Sangma.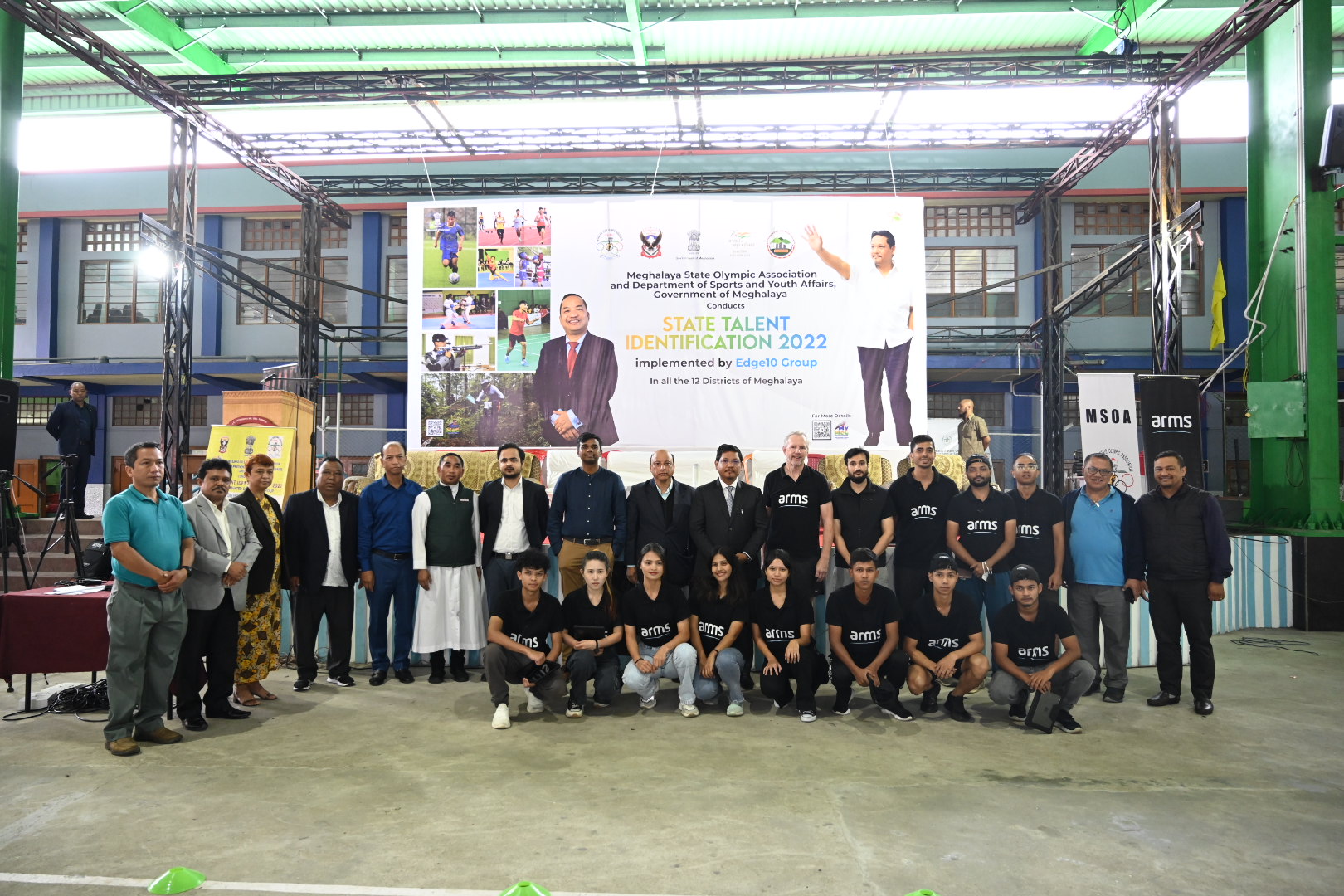 Ha kane ka State Talent Identification programme la wan ban iashimbynta da u Commissioner, Sports & Youth Affairs, u Dr Vijay Kumar, ki nongialam bad ki dkhot jong ka Meghalaya State Olympic Association.