Shillong, June 18: The spells of heavy downpour in the state of Meghalaya have left a long trail of destruction and loss of human lives in the last 2 and a half month. Rains this year have been particularly heavy, so far, and already crossed record numbers. The incessant rains have meant that flash floods, landslides and felling of trees have become the norm of the day, albeit at the cost of loss of lives and property and livestock, and unquantifiable loss to families.
Atleast 30 people have lost their lives to the fury of the nature, although the government record has details of about 24 persons, so far, from April 1 to June 17, 2022. Of these, 17 deaths alone have taken place in East Khasi Hills due to landslides at Mawkynrew block, Mawphlang block and Dangar-Mawsynram block.
East Khasi Hills
On June 17 alone, 9 people lost their lives in Mawsynram Block under East Khasi Hills. Five members of a family – Kyllity Langpen (32), Daphisha Langpen (12), Daskhemlang Langpen (5), Sa I Dawanbiang Langpen (3) and a 6-month old baby boy lost their lives in a landslide at Dangar. Sonali Banai (7) died in the landslide at Boro Ryngku and Nathan Dejel Sangma (12) at Betgora. A landslide at Kenmynsaw under Mawsynram Block also claimed the lives of a couple – Drit Byrsaw and Robino Kynter.
On June 16, 4 members of a family died in Mawphlang block due to landslide. They have been identified as Wanlambiang Kharmyndai (9), Banlumlang Kharmyndai (6) and Ribhalin Kharmyndai (6), and Daphilari Kharmyndai (8).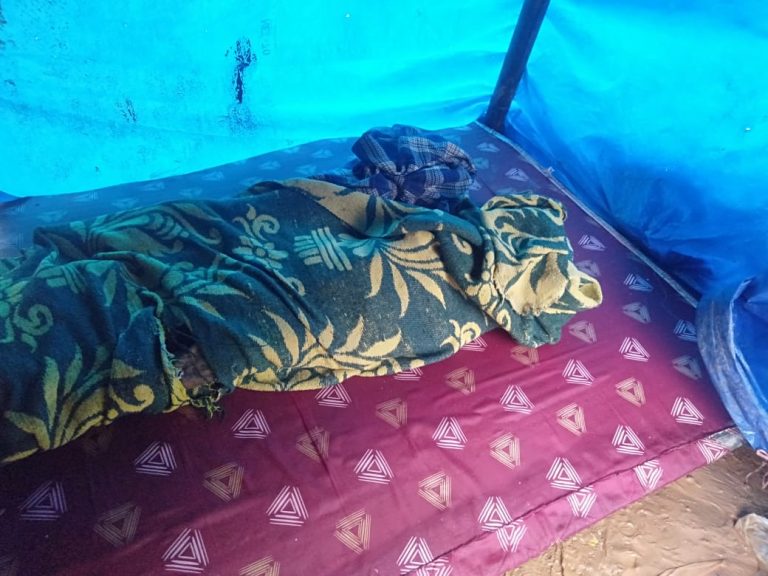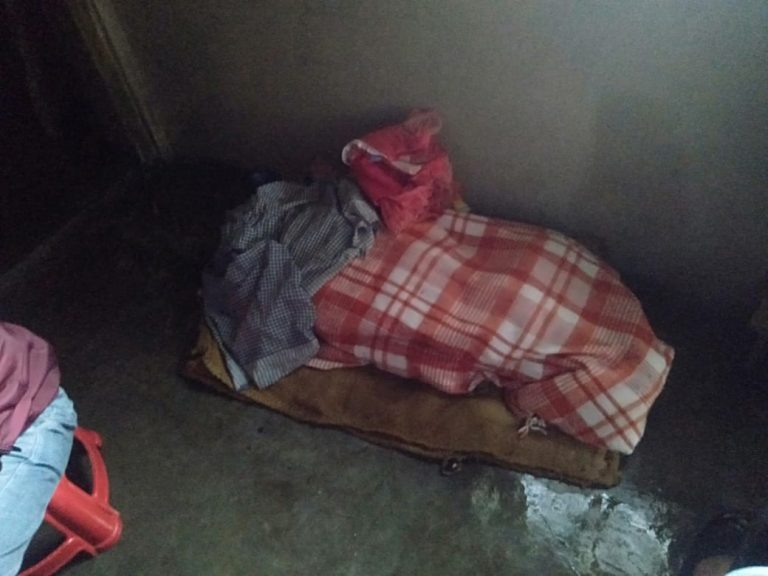 On May 13, one person identified as Sidres Kharsohnoh died at Mawkynrew block.
On April 4, 3 died at Mawkynrew block, identified as Larisuk Umsong, Mohit Kshair, and Dilibon Tasang.
Ri-Bhoi
One person identified as Pyrkhatbha Shohshang died and 4 others injured due to a fallen tree on an Auto (three wheeler) on May 13 at Panitola village.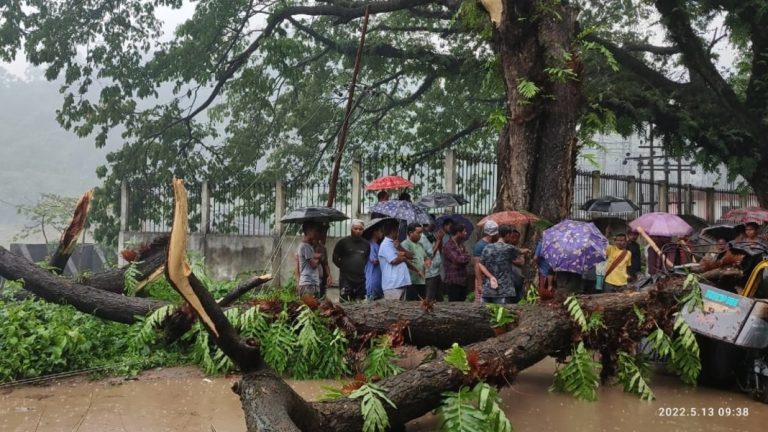 West Garo Hills
3 persons died on June 9 due to landslide at Jebalgre village at Gambegre C&RD clock. They were identified as Pritish Ch. Marak (31), Ayanbi Marak (31) and Almost Ch. Marak (12).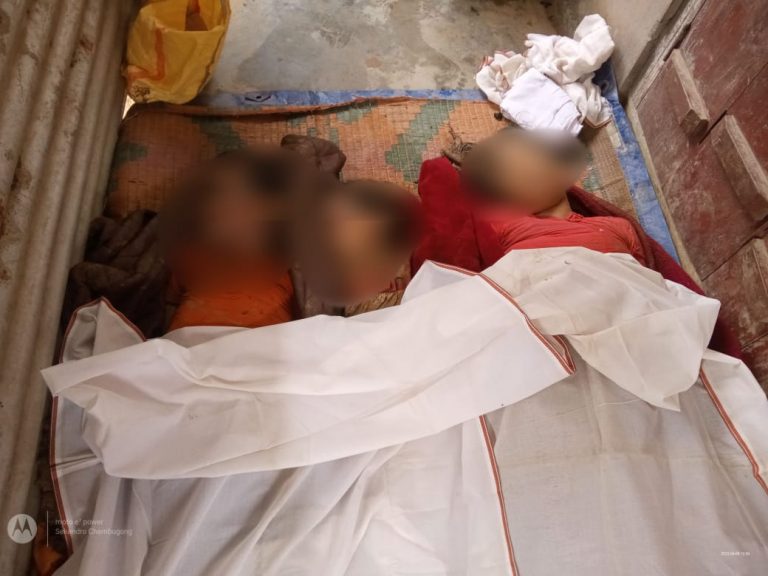 On April 23, Arian TM Sangma (9) drowned in Kongbe stream at Rongram Block.
South Garo Hills
4 persons died in the district on June 17, 3 due to flash flood and one due to landslide. The deceased have been identified as Tengkam A Sangma (31), Gamchia Ch. Sangma (20 years), and Yangkim Ch. Sangma (4 years). Kasinchi R. Marak died due to landslide in Siju, South Garo Hills.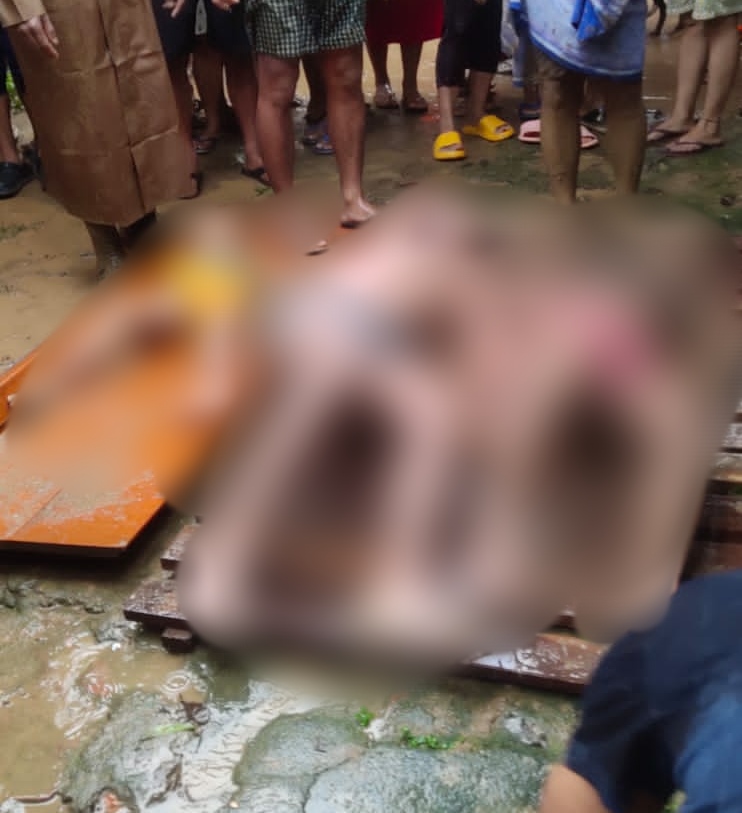 One person identified as Johnchenian R. Marak died on April 19 due to drowning at Baghmara block.
South West Garo Hills
A 2.5-year-old boy identified as Tanush Hajong died in landslide on 9th June under Betasing Development Block.
One person identified as Nangrin Ch. Marak died on April 5 due to cyclonic storm at Rerapara block and Betasing block.
West Jaintia Hills 
One person identified as Primel Bamon died due to felling of pine tree at PWD South Quarter at Ladthadlaboh, Jowai on May 19.