Tura, May 18: In a devastating incident on Thursday morning, a collision between a Bolero SUV and an auto rickshaw on the Asanang-Rongram road in West Garo Hills resulted in the death of the auto rickshaw driver and left two passengers injured.
The impact of the crash was so severe that it not only crushed the three-wheeler vehicle but also caused the Bolero to collide with an electrical post, bringing down the power line.
The accident occurred approximately 18 kilometres away from Tura, near Asanang.
Eyewitnesses reported that the Bolero was recklessly speeding down the road when it collided head-on with the auto rickshaw, causing a catastrophic impact.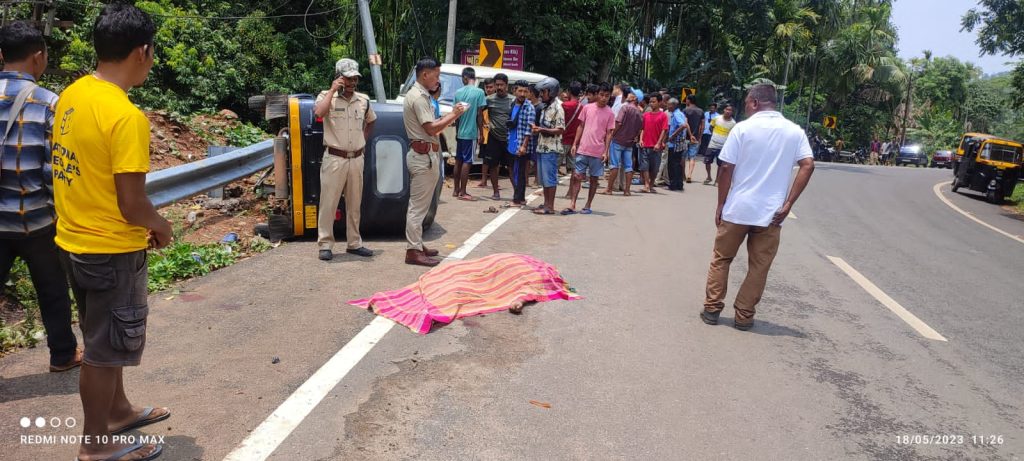 The force of the collision was such that it led to the tragic death of the auto rickshaw driver, whose identity has not yet been disclosed.
Emergency services and local authorities rushed to the scene shortly after the accident was reported. The injured passengers were quickly provided with medical attention and then shifted to the nearby Asanang medical centre for further treatment. Their current condition remains unknown.