Tura, July 8: In a bus mishap at Gomaijora in plain belt of West Garo Hills, seven persons were injured, while the driver fled from the scene.
The incident took place around 2:30 am today when the bus bearing registration number AS-01 NC-2524 was enroute to Mankachar in Assam via plain belt of Garo Hills from Guwahati.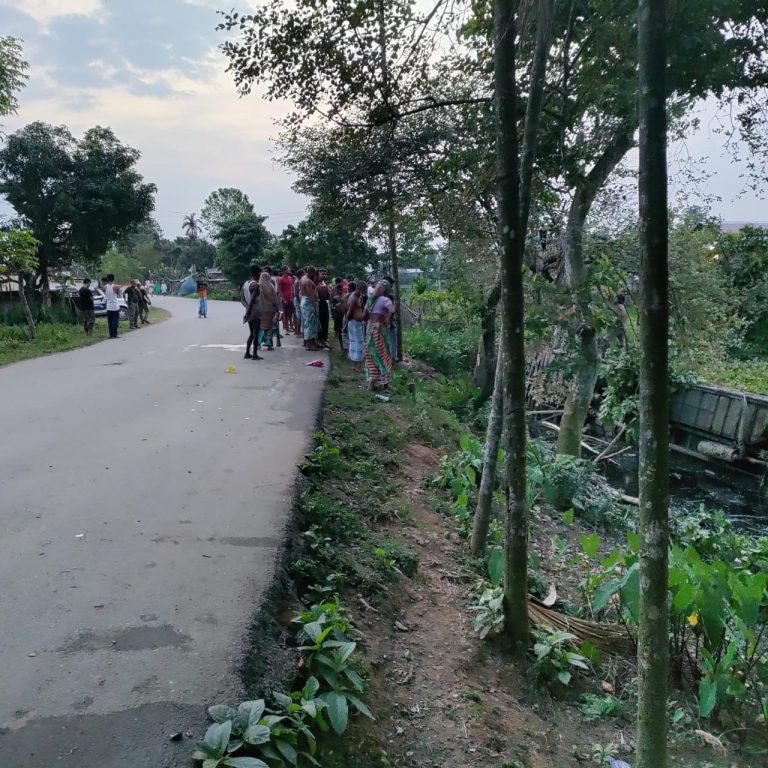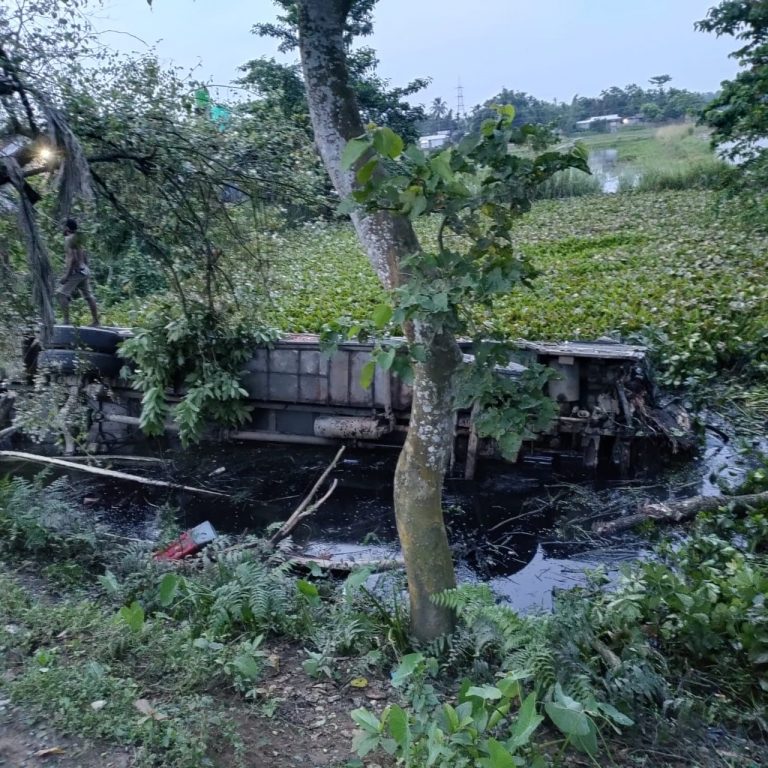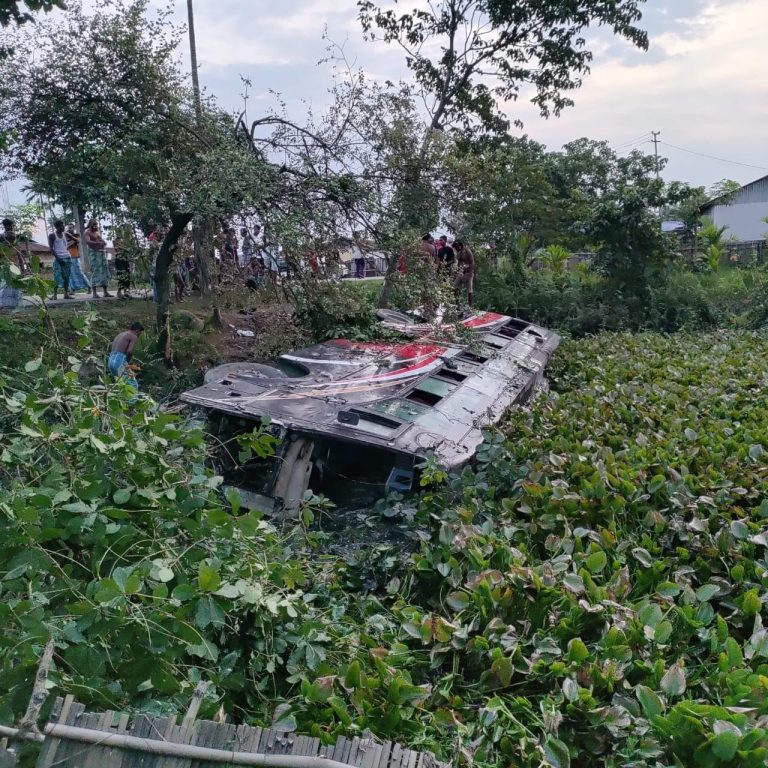 The passengers were sent for medical examination and released after giving first aid. The injuries were minor.
"Enquiry is on. Necessary action being taken", said district police chief.