Tura, July 23: Police conducted raid at BJP's Tura MDC Bernard Marak's Farm House at Edenbari in the outskirt of Tura on Friday evening.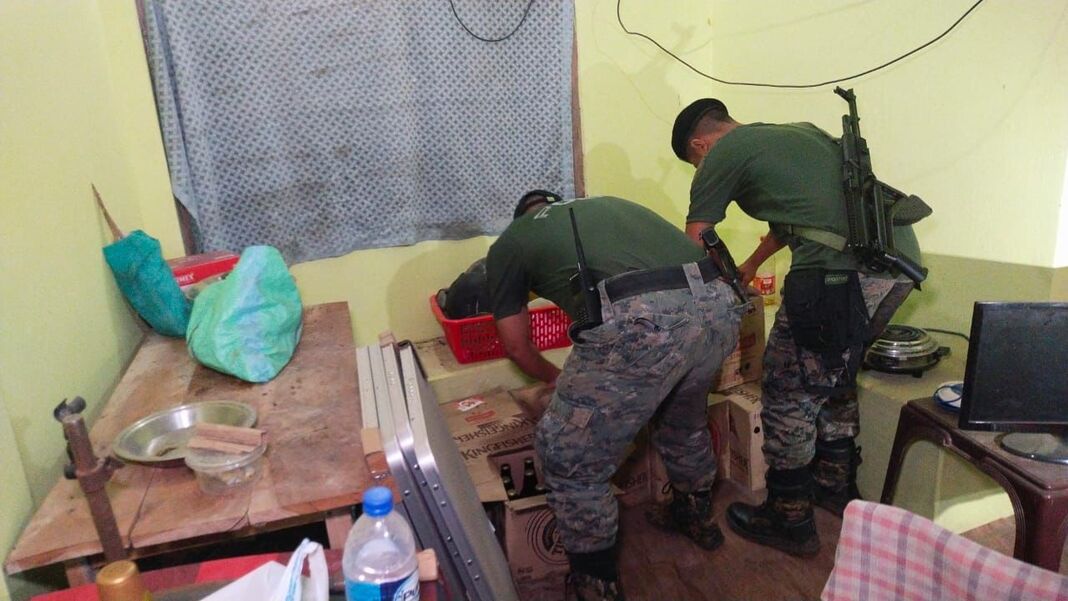 Police said the raid began around 6.30 PM on Friday and lasted for around seven hours. The raid continued till 2 am.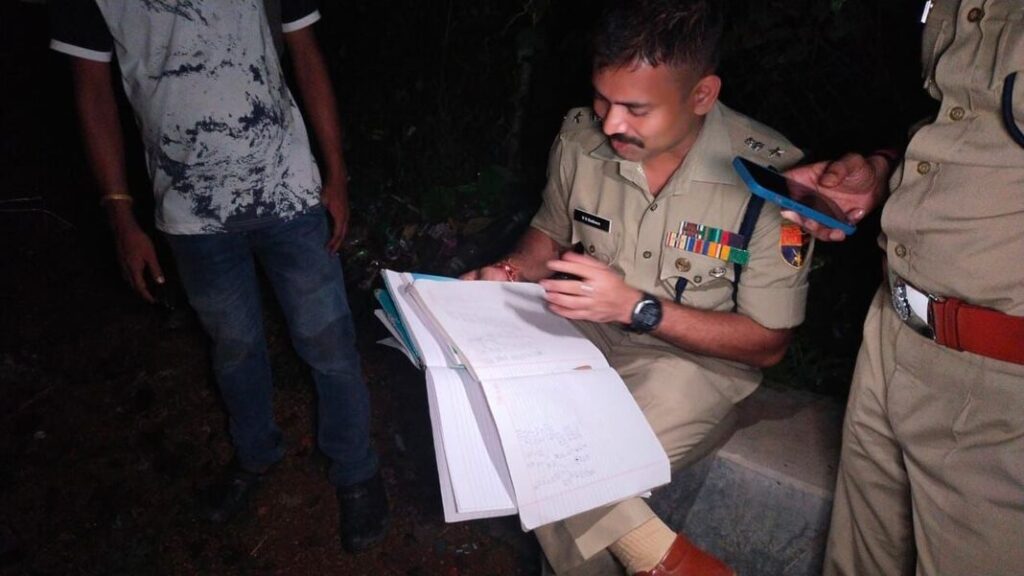 During the raid at least 60 people, all partying at the farm house, popularly known as RB, were detained. Three couples were also allegedly caught from different rooms in compromising positions at RB during the raid.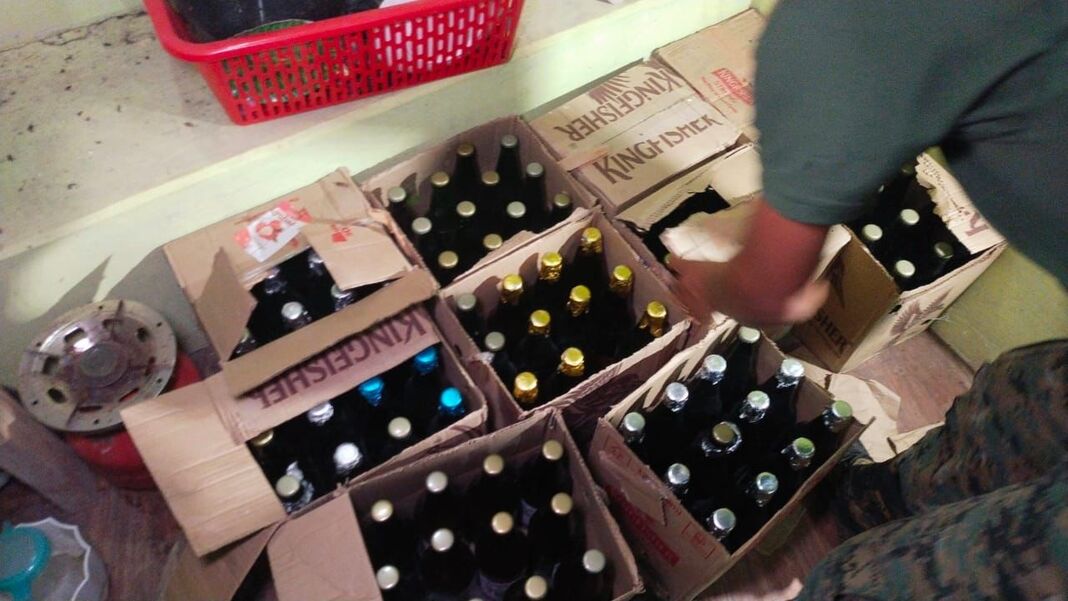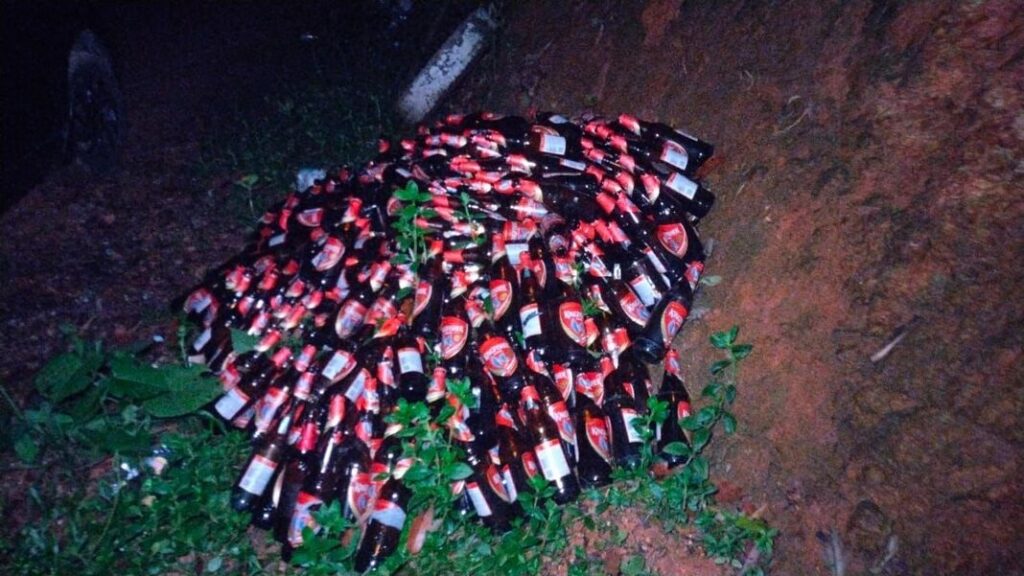 Police also seized more than 1000 litres of illegal liquor.
Further, from a dungeon type room at RB allegedly a young girl and a minor child were found living in an unhygienic condition. They were handed over to officials of social welfare.
West Garo Hills Deputy Commissioner Swapnil Tembe was also present at the spot during the raid.
Several complaints were register against RB for running illegal bar and prostitution.
In June 2019, FKJGP, AYWO, ADE and GSU had sought an inquiry into the running of an 'illegal' resort – Eden — in the Allotgre area of Tura by former ANVC-B chairman Bernard Rimpu N Marak.