Tura, Jul 4: The A'chik Heritage Pursuit in their effort to rebuild South Garo Hills on Saturday and Sunday reached out to the affected families of landslides and flood. The organisation in collaboration with various stakeholders collected relief materials, donations, essential food items and clothes to distribute.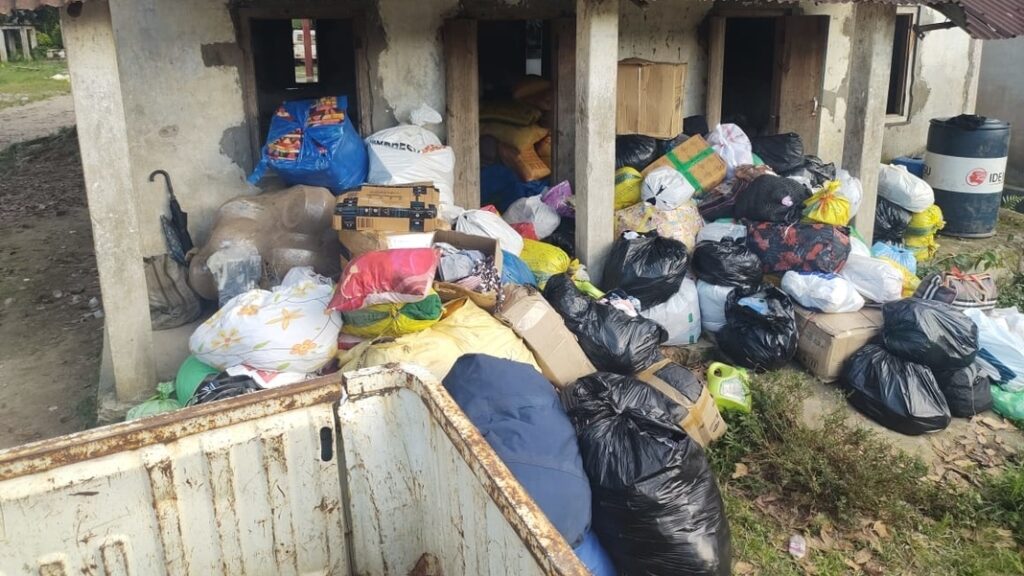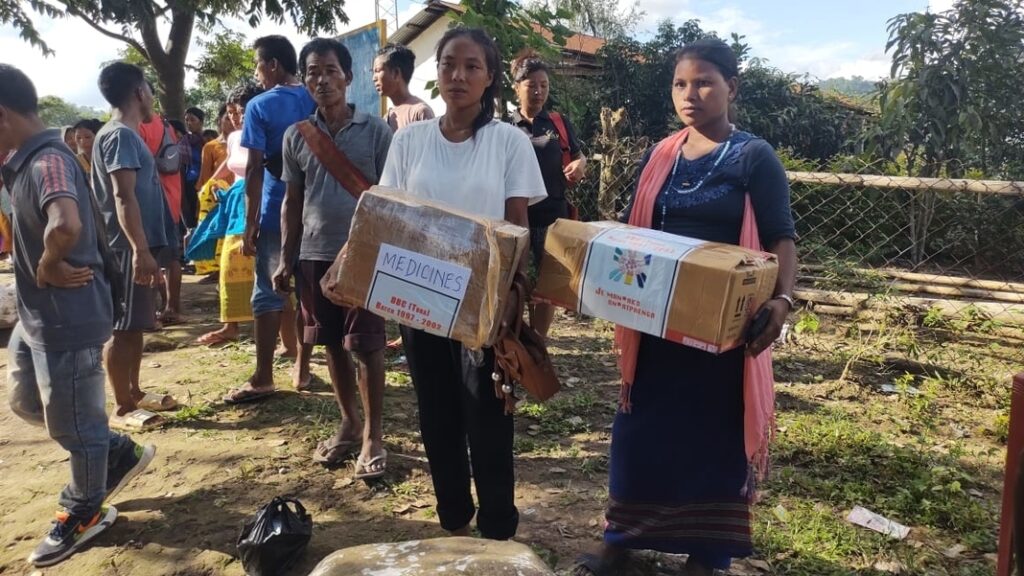 They took their journey to reach Rengdim via Shallang to handover the relief material. From Rengdim, the volunteers comprising of villagers will carry the materials on foot for about 7 km to hand over the materials to villagers at Kalu, area which has remained cut-off for the past three weeks.
Through this initiative over 100 families will be benefitted in the affected area of Kalu and its adjoining villages.
The A'chik Heritage Pursuit has expressed their gratitude to the donors like the Forest Department, Tura, who have sponsored two campers and one 407 jeep. Others who contributed in this initiative are Tura Baptist Church, Aeroville School, Don Bosco College Batch of 97-2002, Dura Wasa Club, PWD Buildings Division, PHE Rongjeng, Chiring Dokru SHG, CEM, GHADC, Father Fellowship Football Team, Garo Engineering Band, Bolanchi Ading locality, Blue Van Tura , Wildlife Trust of India and Kusimkol Baptist Church.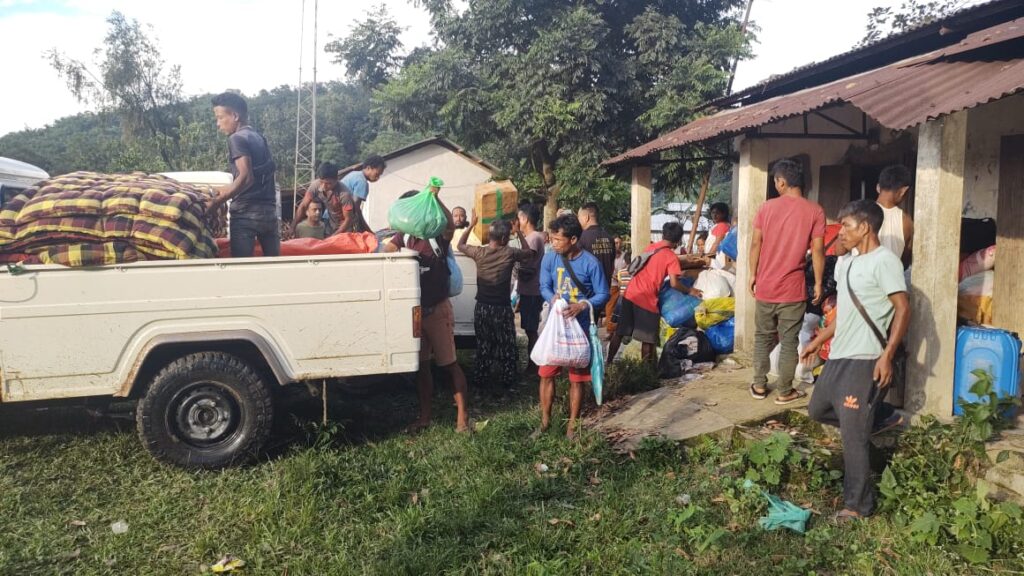 A team from Siju and Rengdim also wholeheartedly joined in the contribution. Various individuals from Tura, Dalu, Williamnagar and other places showed their love and care by donating in cash and kind.
An amount of Rs. 3.80 lakh was collected from generous contribution for the initiative.
Tarpaulin, kerosene (350 litres), kerosene stove, utensils, mats, blankets, were also donated besides food items for about 21 affected families.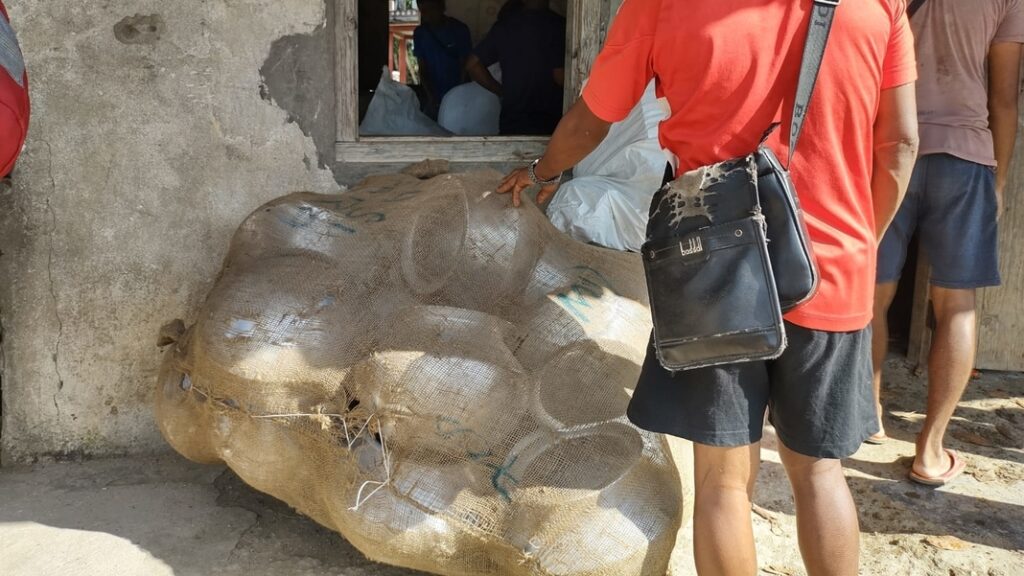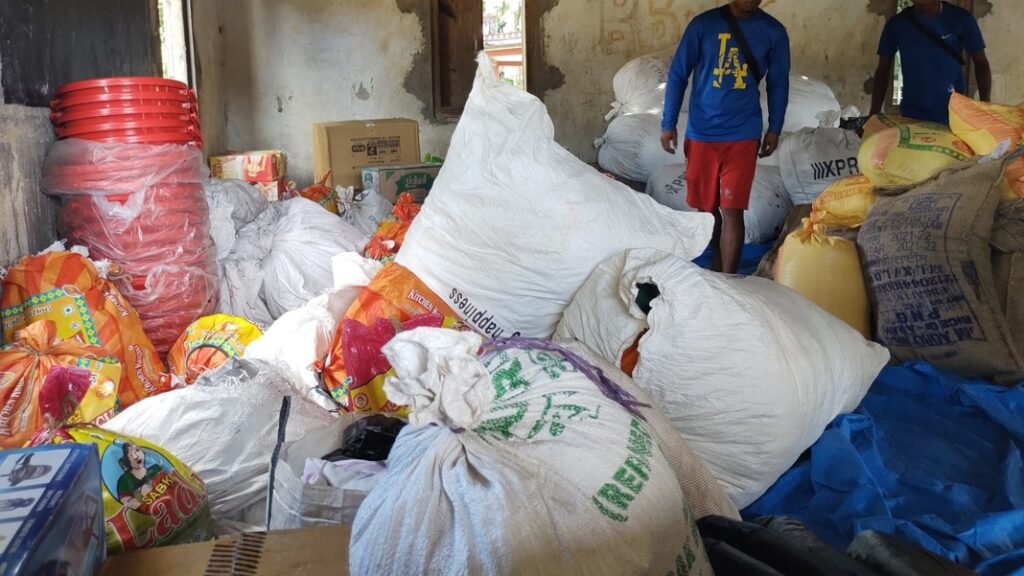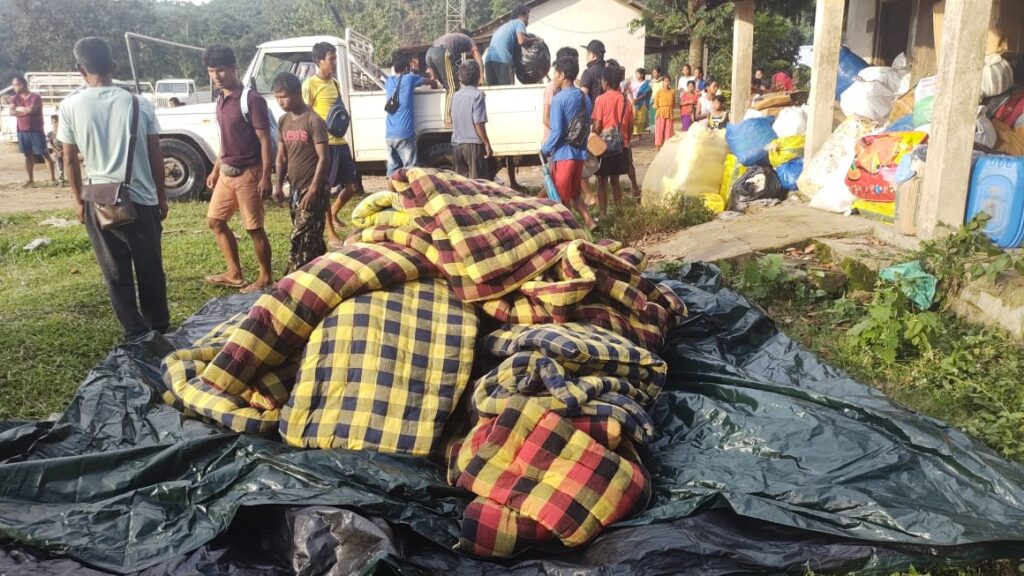 Jimmy G Marak of Kalu village has taken the lead to take the initiative forward.
The organisation has handed over 20 bags of rice, besides sugar, dal, salt and 50 litres of kerosene to the Nokma of Rongcheng who was present at Rengdim. An amount of Rs. 50,000 each were handed over to the Nokmas of Rengdim, Kalu and Rongcheng which will be used for the volunteers to ferry the relief.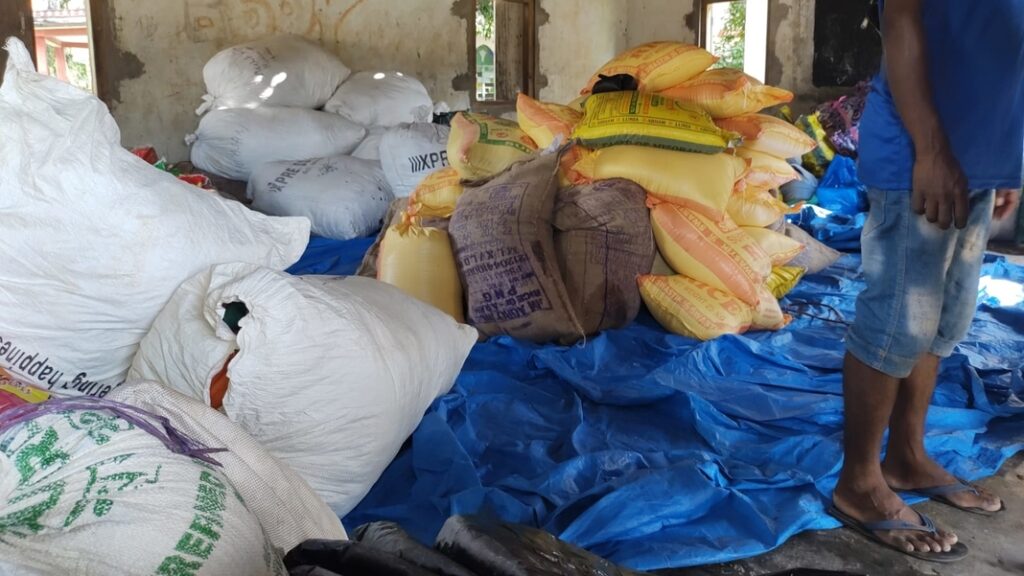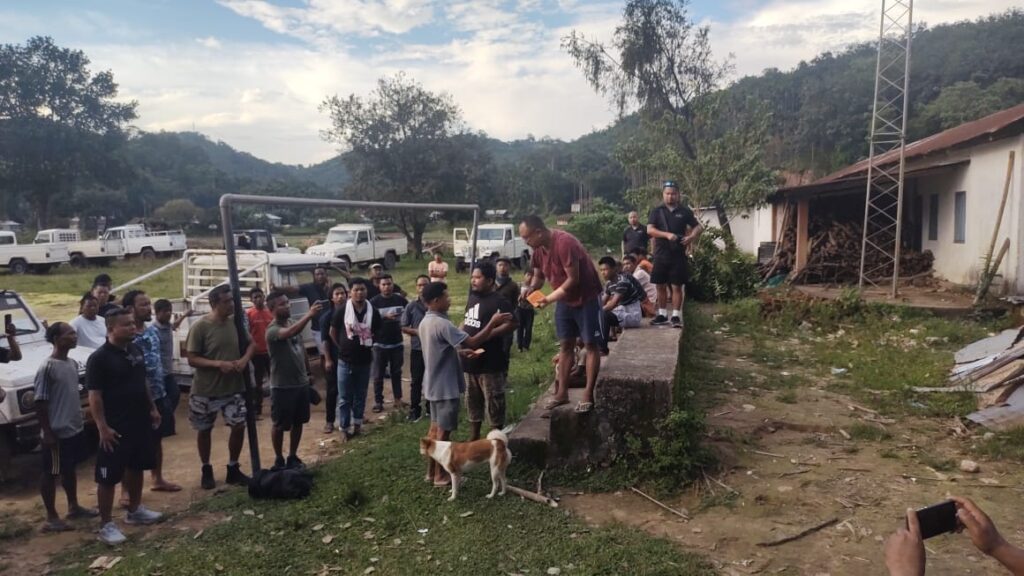 The organization thanked Bandi Marak (GHADC), who sponsored lunch and dinner at Rongjeng. The SDO(PHE) of Rongjeng who hosted the group at the campus and also helped in ferrying the goods.
The team showed gratitude to each donor that made this possible and gave a strong message that they have helped in making a difference to those in distress.